We have an exciting line up for our Summer 2017 Concert series! Some of our favorite bands are returning – Amantha Mill, Wayne Henderson and Helen White, Strictly Stings, and Melissa Reaves. New bands to the series are The Lucky Strikes and Worthless Son-in-Laws. Check out some of their music below.
All concerts are free and held from 6-8:00 pm in Cook Park in downtown Todd – rain or shine (we have tents!). Bring a blanket or lawn chair. Food and beverages will be available for sale. We hope to see you there!
---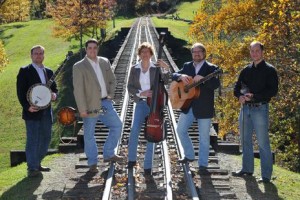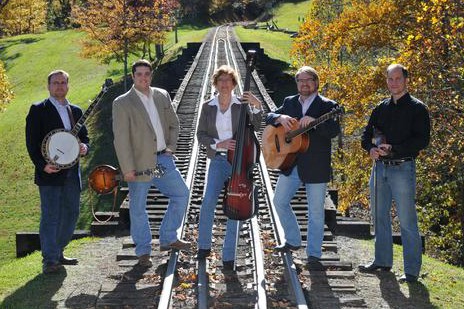 AMANTHA MILL
---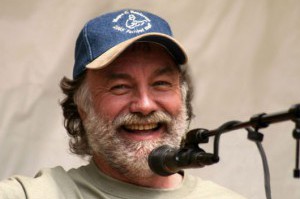 WAYNE HENDERSON & HELEN WHITE
---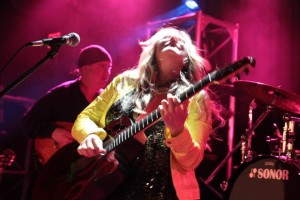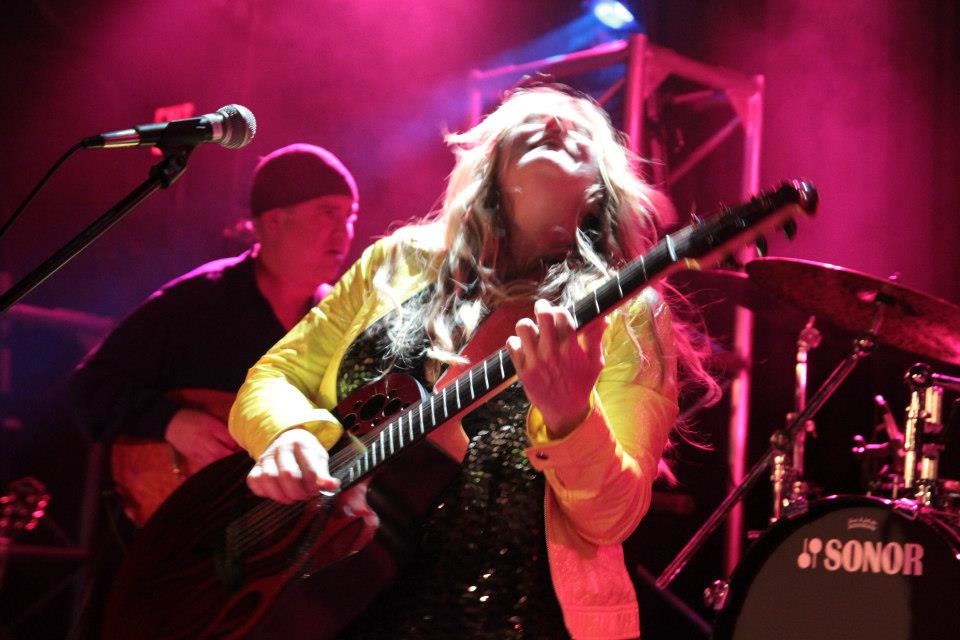 MELISSA REAVES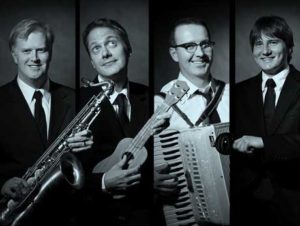 ---
LUCKY STRIKES ORCHESTRA
Visit Site to Listen to Lucky Strikes!
---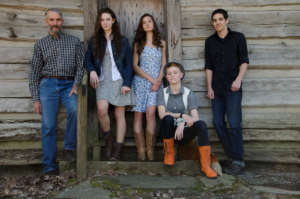 STRICTLY STRINGS
---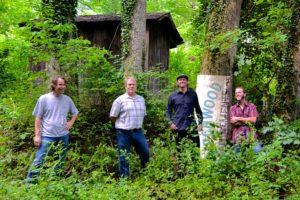 THE WORTHLESS SON-IN-LAWS