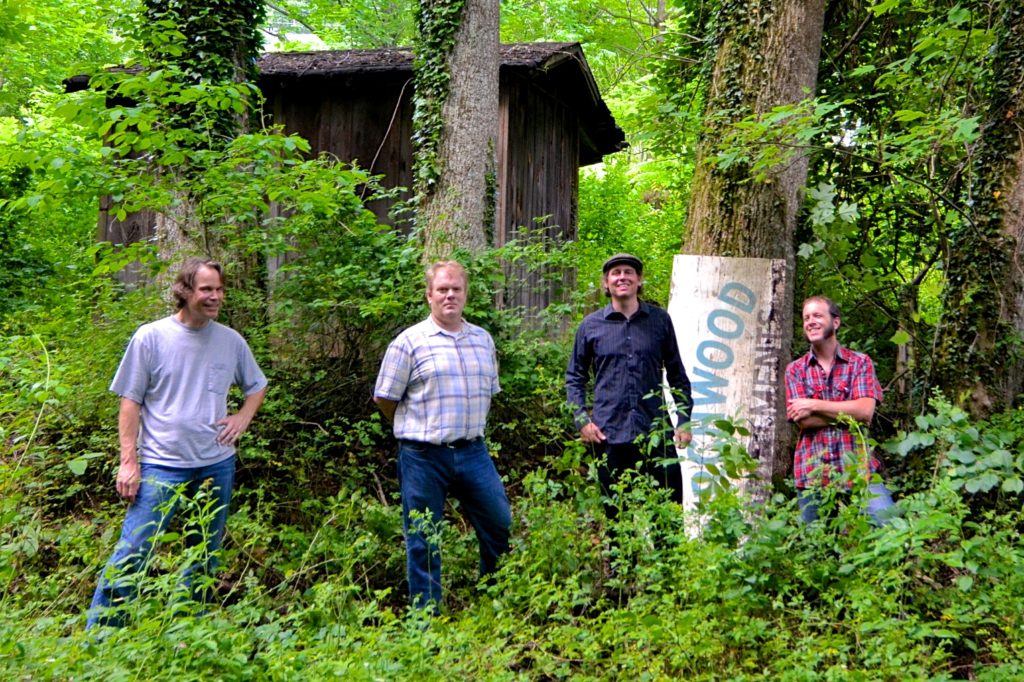 What's in a name?
What initially stands out about the band Worthless Son-in-Laws is their name. You might conjure up an image of men sitting around on a porch(and in this case playing music) avoiding work. But whether the band members are worthless son-in-laws or not does not really matter to us as long as they play great music – and they certainly do!  The Todd Community Preservation Organization (TCPO) is excited to have them playing at the Todd Summer Concert Series on Saturday, August 19, from 6-8:00 pm, at Cook Park in downtown Todd. We hope you'll come and enjoy the music. This is the last concert of the season.
The Music
The Worthless Son-in-Laws live and play in and around Boone.Singer/songwriter Jimmy Davidson describes their music as Americana style.They play a mix of original songs and old time favorites like Old Home Place and Bury Me Beneath the Willow. The songs vary from mid-tempo to rock and roll. Song lyrics are especially importanttosongwriters and the band hopes that by playing some slower songs, audiences will focus on the lyrics. Band members are:
Jimmy Davidson: vocals, acoustic guitar, piano
Rob Brown: electric guitar, vocals
Rich Crepeau: bass guitar
Dave Brewer: drums and stuff
You can hear a sample of the Worthless Son-in Laws' music by going to their website here or Facebook page here.
Origin of the Name
The band was formedfourteen yearsago when Jimmy Davidson's mother-in-law was organizing an outdoor festival. She asked him and other band members to play. They needed a name and initially came up with the Son-in-Laws which quickly morphed into the Worthless Son-in-Laws. The name stuck and they've been using it ever since. (And they are aware that it is grammatically incorrect!) The drummers have changed over the years but drummer, Dave Brewer, has been with the band now for seven years. They joke that he didn't become an"official"member of the band until after he got married and became a worthless son-in-law.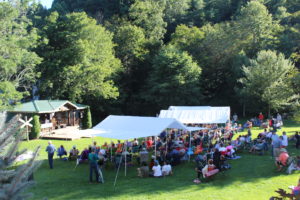 Concert Series in Todd
This is not the Worthless Son-in-Laws' first gig in Todd. They have played in past concert series and are happy to be coming back. They particularly love the beautiful, outdoor setting of Cook Park near the New River. The TCPO will be setting up tents to protect concert-goers from sunny or rainy weather.  We will also be selling food hot off the grill. Please bring a chair or blanket to sit on. The concert is free but donations are welcome. Contact us at info@toddnc.org.
---
Blog Post by: Todd Community Preservation Organization
Contact us if you are local and interested in helping with our blog, Slice of Todd Life. Nobody knows Todd better than its residents and there are many opportunities to get involved.