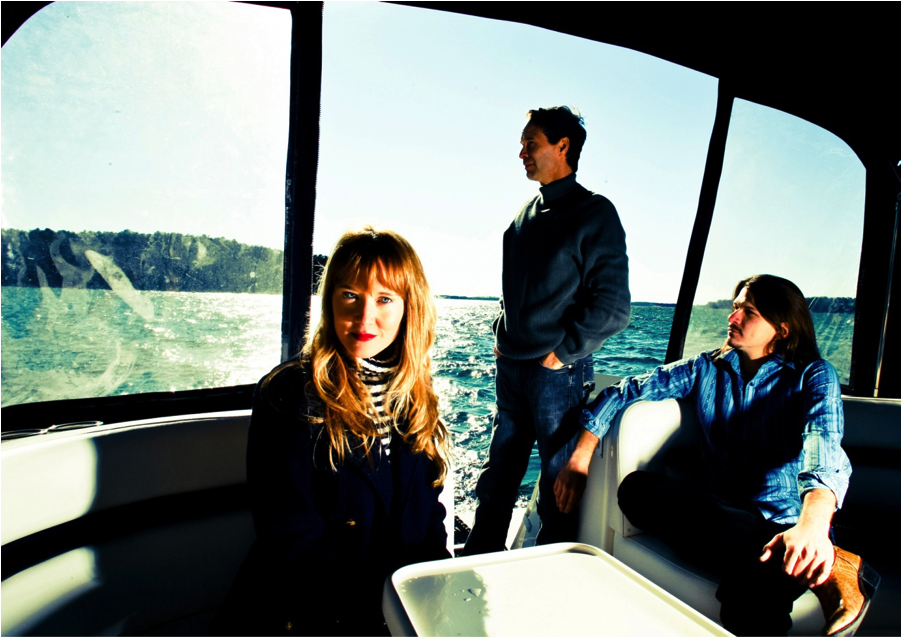 Angela Easterling and The Beguilers are joining the Todd Summer Concert Series for the first time this year. They will be playing in Cook Park, downtown Todd, on Saturday, July 14, from 6-8:00 pm. We talked to Angela to learn a little more about her and her music.
Angela is a full-time singer/songwriter from South Carolina who maintains a full concert schedule and has put out five albums to date. She performs as a solo artist, as a duo and with the full band, The Beguilers. For the Todd concert, she will be accompanied by The Beguilers – Brandon Turner on guitar/vocals, Don McGraw on bass and Scott Stinson on drums. Their music is a combination of folk, country, classic rock and Americana and they play a combination of Angela's original songs and songs by other artists. To hear some of Angela's music, visit her website here.
Angela and her family live on a working family farm in Greer, South Carolina dating from 1791. Her sons are the 10th generation of her family to live there and the land has a deep pull for her.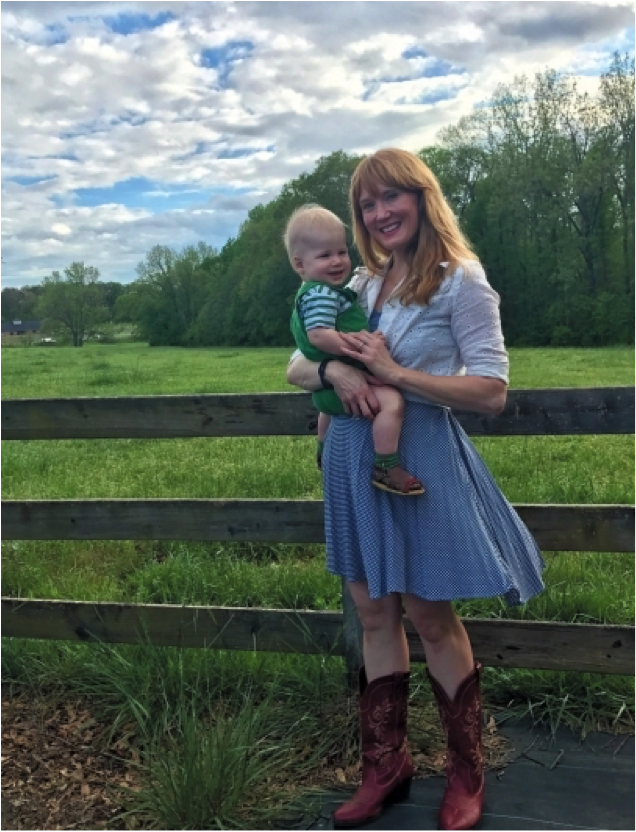 The farm and her family have served as inspiration for several of her songs like Blacktop Road and Hammer. She also derives inspiration from American history and has written songs about WWII vet Isaac Woodard, the 1889 Johnstown PA flood and a big league baseball pitcher.
What sets Angela Easterling apart from other bands? She says that her original songs on a wide variety of topics are the main thing. She is also often accompanied by Brandon Turner who is a world-class guitarist. She doesn't mention that her music and performances have garnered many accolades and awards which speak to the quality and accessibility of her music. Her website describes their act as "not quite country, not quite folk, but all together unique and engaging". It sounds like a winning formula and a winning addition to the Summer Concert Series.